About Donetsk
You are here
Donetsk is a modern city, which is situated on the South-East Ukraine. It was founded by a Welsh industrialist John Hughes, who started to build a steel factory in 1869. In 1970, Donetsk was recognized by UNESCO as the cleanest industrial town of the world. In that time Donetsk was called city of million of roses and for every person there was a rose. Nowadays there are almost million of people living in Donetsk. That makes Donetsk the 5th largest city in Ukraine.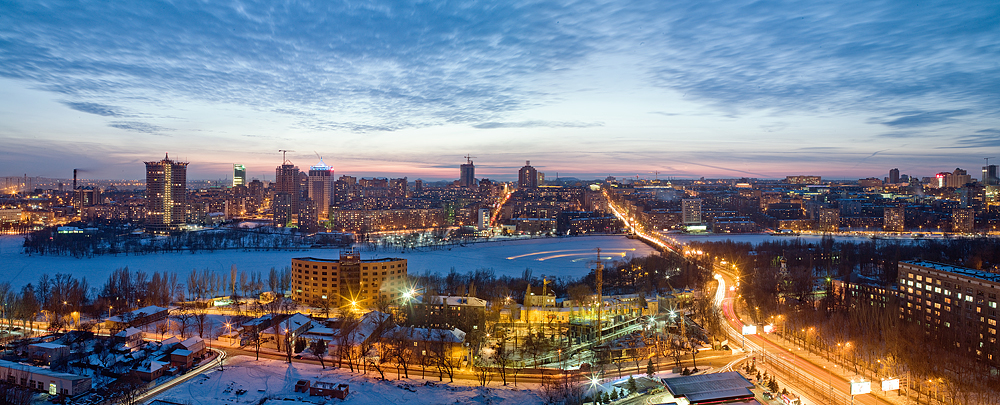 Donetsk is a football capital of Ukraine
Football plays an important role in the city life. Donetsk football club Shakhtar has about 3 millions of funs all over the country. It is a first Ukrainian club, which won the UEFA Cup. Donbass Arena, the home stadium of the Shakhtar club, was build in 2009 and has a capacity of 50,000 spectators.